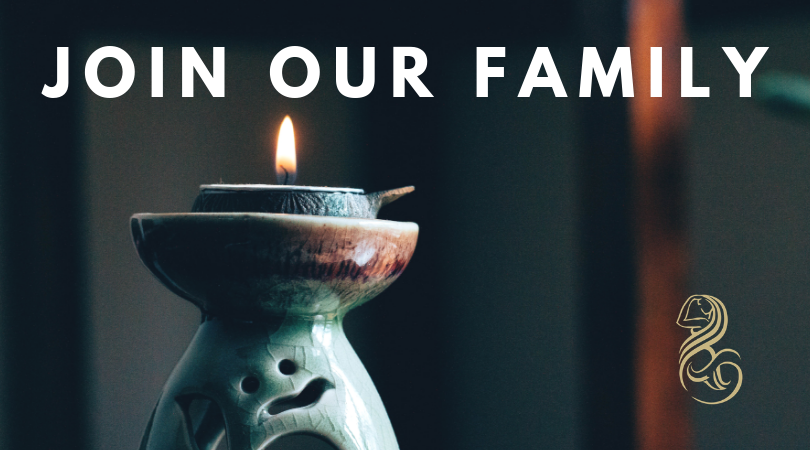 As a member you will receive:
One $85 credit to cover a 50 minute Signature Wellness Massage, one 50 minute Prenatal Massage, or one 50 minute Eminence Custom Organic Facial, per month. Any additional services or upgrades are booked at the discounted Wellness Program Rate.
10% off spa products and access to use your Wellness Program Credits towards products.
Don't want to spa alone? Bring a guest and they can receive services at your discounted Wellness Program Rate when visiting the spa with you!
Ability to share your Wellness Program with TWO (2) others so they have access to your Wellness Program credits.
Wellness Program Services Menu
1 Wellness Program Credit =
50 min Eminence Organic Facial
Signature Wellness Massage 50 min
Prenatal Massage 50 min
Sports Massage 50 min (+$20)
*Upgrades to 80 min are +$30
*Up to 2 credits may be applied to 110 min services
*Price varies for enhancement add-ons such as Microdermabrasion, Dermaplane, Rezenerate, Himalayan Stones, Yoga Balm, CBD, etc.
Terms & Conditions of Wellness Progam:
Month-to-Month Wellness Program fees are deducted from a credit card on file once per month. Month-to-Month Wellness Program members do not require a long term commitment, but will be renewed automatically each month until you choose to terminate it. Any service can be upgraded to a higher-priced service when using a Wellness Program Credit and paying the difference in prices.  If you must suspend your account, unused Wellness Program Credits included in your Wellness Program will remain active for 90 days from last payment date. If you must terminate your account, any remaining Wellness Program credits will be gifted back to you via gift certificate in monetary value.
Wellness Program Credits (Floatation Credits or Wellness Program Credits) can be shared amongst friends and family, including via gift certificates.
As a Wellness Program member you receive 10% off all products.
A request to Terminate or Suspend your Wellness Program can be sent to Riviera Spa via email sent to [email protected], call, text message, or in person.   Once request is receive a form will be emailed and required to be completed before Termination or Suspension can be fulfilled.
Upon approval of your termination request , you will be relieved from making any future due payments and all unredeemed Wellness Program Credits will be emailed to you via gift certificates of monetary value.
Upon approval of your suspension request, Wellness Program can be frozen for up to 90 days and accumulated Wellness Program credits not used by the end of the freeze period will expire.
All Wellness Program Credits (Floatation Credits or Wellness Program Credits) are non-refundable.
We have the right to refuse or discontinue service at any time for any reason.
For purposes of identification and billing, you agree to provide us with current, accurate, complete and updated information including your name, address, telephone number and applicable payment data. You agree to notify us promptly of any changes on any of your data on your profile. You have the right to receive a notice of change in the event that any changes to the terms and conditions of your Wellness Program are implemented that will vary the amount to be periodically billed to your account as specified in the Wellness Program Type & Payment. You authorize Riviera Spa LLC to charge the account specified. Monthly Dues will be withdrawn on or after the 1st each month. You understand Riviera Spa LLC may continue to charge the account or cancel Wellness Program in accordance with the terms and conditions of this agreement. Additionally, Riviera Spa LLC is authorized to charge the credit card on file in lieu of presenting it for any services received, at your request.